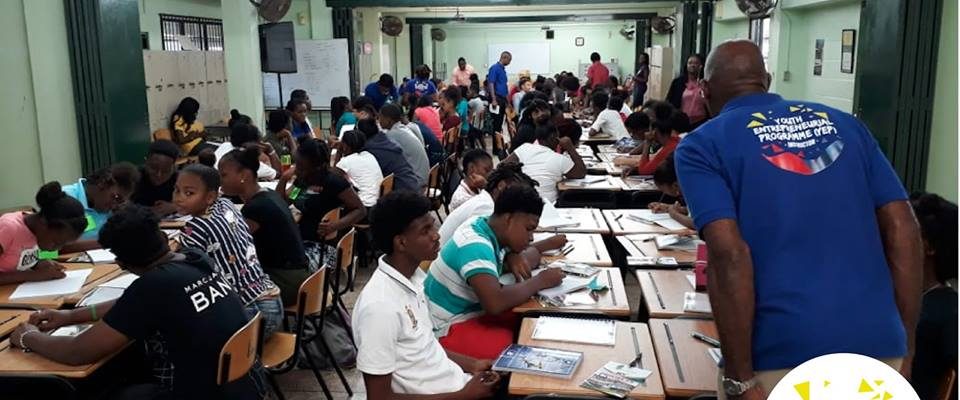 EPOS Youth Entrepreneurial Programme
From 17th July 2018, eighty-eight (88) young prospective entrepreneurs between the ages 14-17 who either reside or attend school in East Port of Spain started a two-week journey of entrepreneurship with the East Port of Spain Development Company Limited.
The programme, an initiative of the East Port of Spain Development Company Limited, an agency of the Ministry of Housing and Urban Development is designed to positively impact the socio-economic development of East Port of Spain. This is the fourth edition of the programme which over the years have yielded considerable results.
For the next two-weeks, participants will experience a combination of lectures from several business sectors, workshops and field trips to a variety of businesses. In the end, a full and functional business plan will be presented to a panel of external business managers and the leading team will be rewarded with units from the Unit Trust Corporation.