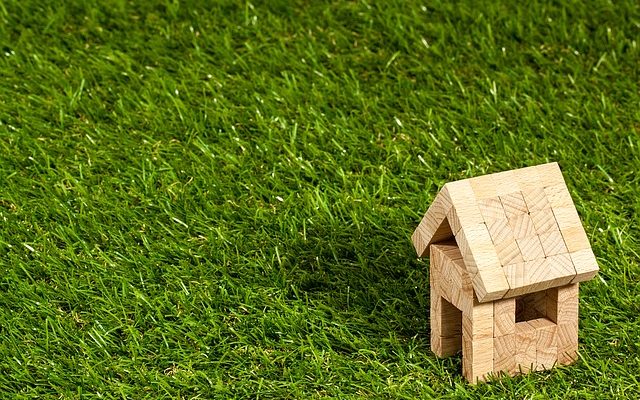 Housing Minister: These lands are not earmarked for former Caroni workers
The lands which were developed for the recently-launched Government's Aided Self Help-Housing Programme are not the lots which have been and are currently being developed for the former Caroni (1975) Limited workers as laid out in the Caroni (1975) Limited and Orange Grove National Company Limited (Divestment) Act 25 of 2005.
The Government's Aided Self Help Housing Programme, which was announced by Housing and Urban Development Minister, Randall Mitchell on Friday November 10, is aimed at empowering citizens to manage the construction of your own home while having access to financial and technical support from the state. One thousand affordable, fully developed lots will be available for distribution for the first cycle of this programme.
The lands assembled for distribution under the Ministry's new initiative are unallocated and unassigned surplus lots which have been developed by the Estate Management and Business Development Company Limited (EMBD) and which have been transferred to the Land Settlement Agency (LSA). The programme also includes undeveloped sites that were transferred and subsequently developed by the LSA for distribution under the former administration's failed Land for the Landless Programme.
The decision by this administration to use these identified lots does not differ from the decision of the former People's Partnership administration which by Cabinet decision, had transferred these lots to be utilized in the then Land for the Landless Programme. In the same Cabinet decision of 2013, which ironically was piloted and pursued by former Housing Minister, Dr. Roodal Moonilal, also emphasised that further greenfield sites and vacant lots were to be identified by the EMBD and transferred to the LSA for use by the same failed programme.
In commenting on the issue, line Minister, Randall Mitchell stated that "Government's Aided Self-Help Housing Programme will help reduce the financial burden on the state to provide fully completed homes, increase the supply of homes and stimulate the construction industry through increased opportunities for small contractors and builders, thus leading to increased employment." He further expressed his concern with the fact that Dr. Moonilal has the audacity to label this as a "betrayal to former Caroni workers" since the evidence proves that it was his government which transferred surplus lands to the LSA for use for its Land for the Landless Programme. "That to me, is very disingenous" added Mitchell.
"Further, it is interesting that some of the residential lots that were being developed for distribution to the former Caroni workers by the EMBD, are now the subject of outrageous cost escalation, litigation, and allegations of corruption and cartel behavior, all occurring under the tenure of the former housing minister, Dr. Moonilal.  It becomes more and more apparent, that it is only when in Opposition that Dr. Moonilal and his cohort appear to seek the interests of the former Caroni workers; but when in Government, the plight of these former workers are ignored and forgotten," Mitchell concluded.