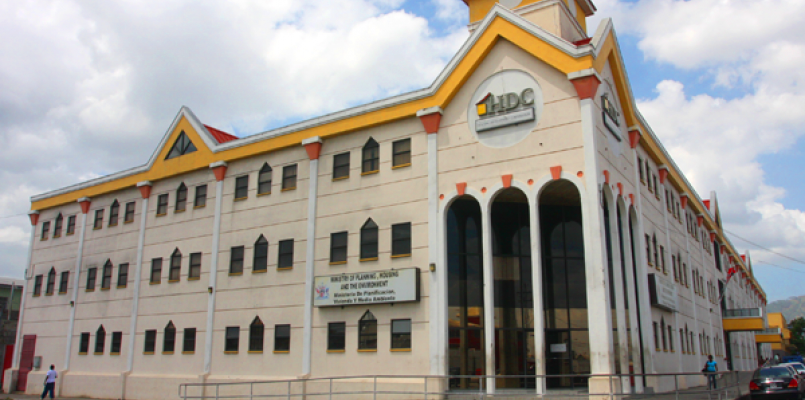 Ministry Launches Formal Investigation Into Allegations of Improper Distribution of Home
The Permanent Secretary, Ministry of Housing and Urban Development has launched a formal investigation into allegations that a member of staff fraudulently offered a family a housing unit in Greenvale Park, La Horquetta.
The Permanent Secretary wishes to underscore that the Ministry has always been transparent and will continue to be transparent when it pertains to matters that fall within its purview and wishes to assure the public that it has never and will never condone corrupt practices.
The Ministry will use all legal resources at its disposal to ensure this matter is handled urgently and establish measures to ensure there is not a reoccurrence of this situation.